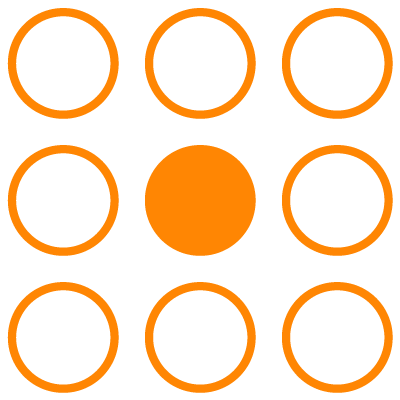 Solving Three Veterinary IT Problems.
DaaS Integrated with Cloud.
Long before remote work became buzzwords we were building our
Desktop as a Service (DaaS)
platform to integrate tightly with our
Compass Cloud
. Even software applications that weren't built for the cloud can be supported with this model, effectively removing the need for server hardware onsite.
This allowed us to solve three veterinary IT problems together:
Move all veterinary data to a secure, reliable, resilient location – rather than under the receptionist's desk or the broom closet.
Allow anywhere access to these inflexible cloud-based veterinary software solutions.
Reduce the cost of computer hardware because veterinary practices no longer needed to purchase servers and beefy PCs to run their most critical applications.
"*" indicates required fields