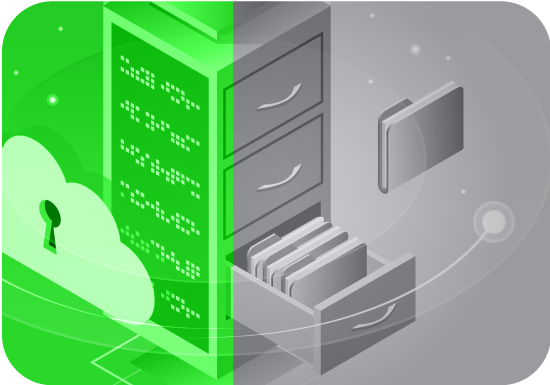 Your website is slow and often down.

You are "running out of room" for increased traffic demands and business growth.

Recovering and restoring your site is always a nightmare.

You are struggling with resources, bandwidth, or support levels.

Database requests are causing error messages.

You pay monthly licensing costs on the software you rarely use.

You don't have enough control over access protocols.