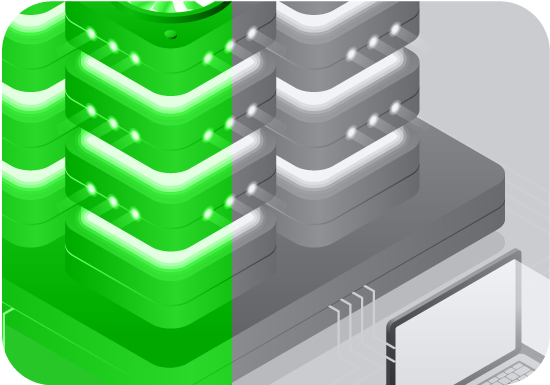 There is no Disaster Recovery plan in place.

You are not sure if your Disaster Recovery plan is adequate.

Your Disaster Recovery plan is not maintained, or proper testing is difficult.

In the event of a fire, hurricane, tornado, blackout or even vandalism, you do not have an easily accessible emergency contact list in place.

You are not sure if your plan complies with regulations.

Important documents and records are not updated and available off-site.

You have multiple operating systems and hypervisors, all potentially needing a different recovery solution.

Complex backups and recovery requirements for different architectures, system software and applications.

Costly backup and recovery tools.

None of the recovery process is automated, it is vulnerable to errors and delays getting systems operational again when disaster strikes.