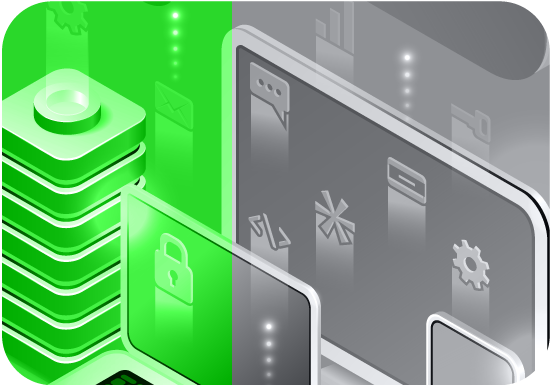 Do you and your employees have to proactively save, label, and track information?

Can you easily fall victim to typical threats of hackers, natural disasters, and user error?

Do you know what applications and databases are running on your systems?

Do you know the cost of tape drives, servers, or other hardware and software elements necessary to perform backups; the disk on which the backups are stored; and the IT man hours required to manage and troubleshoot backup solutions?